If you have free time, podcasts are great to listen to when you want to be entertained.
You can listen to them in the morning when you are exercising, getting ready to go to work, when you are commuting, or at your workplace depending.
Listening to a podcast is beneficial to your mental health according to many studies that have been done.
One study proves that podcasts stimulate mental imagery more intensely than watching or reading and cause listeners to have to pay more attention.
Since people listen to podcasts instead of watching them, it forces listeners to use their imagination and build the pictures in their minds. Thus, people who listen to podcasts regularly have a stronger and more vivid imagination.
If you need a good laugh to improve your mood, comedy podcasts can be a workout for your soul.
Here is a suggestion of some comedy podcasts that can help you when you need to be distracted from mindless tasks, at the gym, or any time you can pop on those headphones and get out of your head.
1.
Mike Birbiglia's Working It Out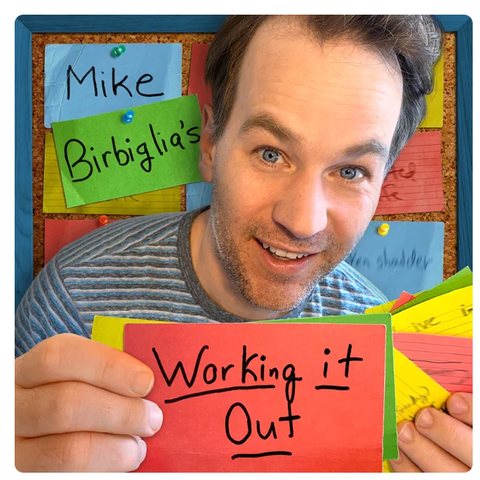 COURTESY OF APPLE PODCASTS
If you enjoy getting a peek behind the scenes, join comedian Mike Birbiglia and his funny guests as they try out new, untested material on each other. Sometimes it works, sometimes it doesn't, but it's always a fun ride.
https://podcasts.apple.com/us/podcast/mike-birbiglias-working-it-out/id1515419751
https://open.spotify.com/show/2ux2xJbEpqls09oSD1LUHI
2.
Beautiful Anonymous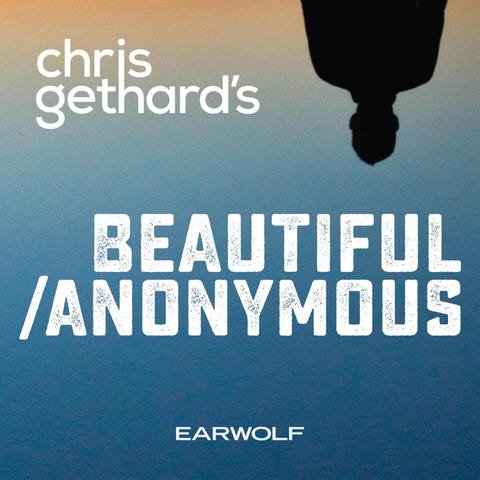 Comedian Chris Gethard invites anonymous callers to tell him whatever's on their minds in this one-hour show that gets to the heart of being human. It's surprisingly heartfelt and often deeper than you might expect, and will make you feel a little less alone, wherever you are in life.
https://podcasts.apple.com/us/podcast/beautiful-stories-from-anonymous-people/id1090147504
https://open.spotify.com/show/1HuiR5EiKgk9rjWJtqeTw2
3. The TRAIN Podcast
"The JTrain Podcast," hosted by comedian Jared Freid, is two shows in one. Twice a week, Freid invites a guest on to answer listener questions about dating, relationships, and "luxury issues" (for example, overenthusiastic coffee shop goers and restaurant splitting fees). "The JTrain Podcast" always features fast-moving conversations, sage advice, and, of course, many laughs!
Listen to "The JTrain Podcast" here.
4."Fly on the Wall With Dana Carvey and David Spade"
Comedy legends Dana Carvey and David Spade dominated the TV and film world, and now they're conquering the podcast space! Each week on the podcast, the "Saturday Night Live" alums interview a celebrity friend, all while cracking hilarious jokes. Past guests include Tina Fey, Judd Apatow, Ben Stiller, and more.
Listen to "Fly on the Wall With Dana Carvey and David Spade" here.
5." Welcome to Our Show
If "New Girl" is your favorite TV comedy, "Welcome to Our Show" is the podcast for you! In each episode, hosts and "New Girl" star Zooey Deschanel, Hannah Simone, and Lamorne Morris take listeners behind the scenes of filming the show and share funny memories and interesting anecdotes from their experience working together. The team will often invite a crew or cast member from "New Girl" to join in on the conversation, and for some laughs.